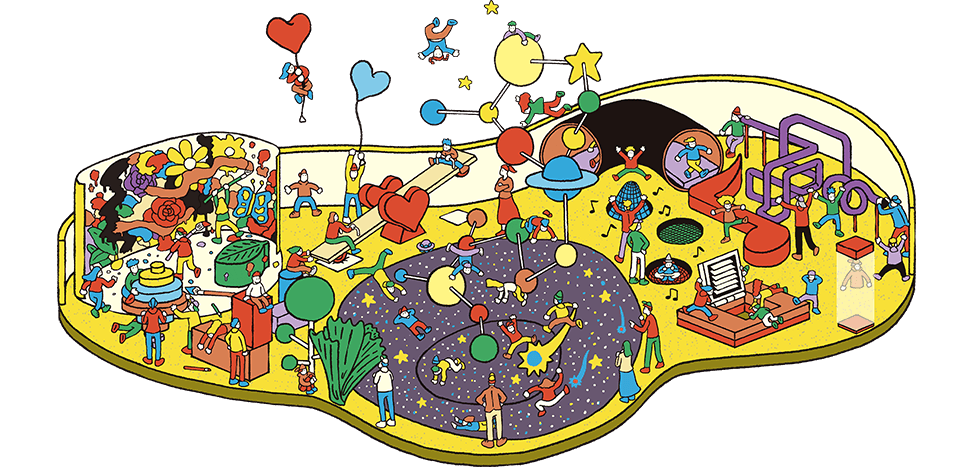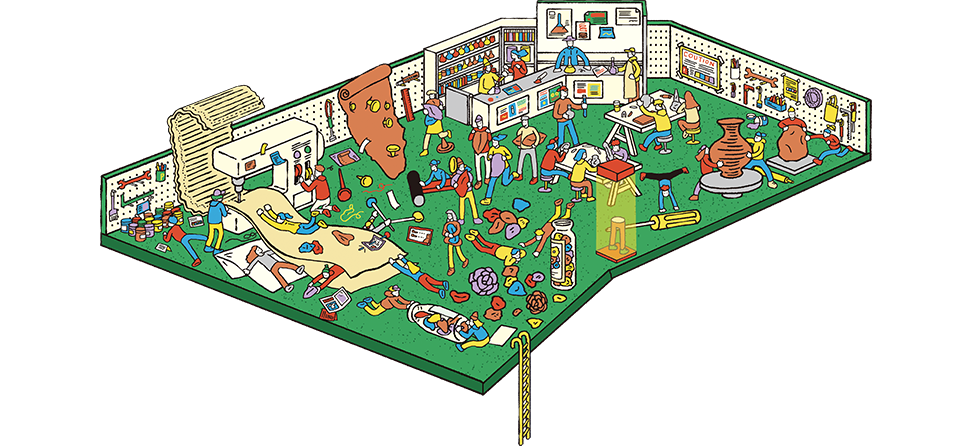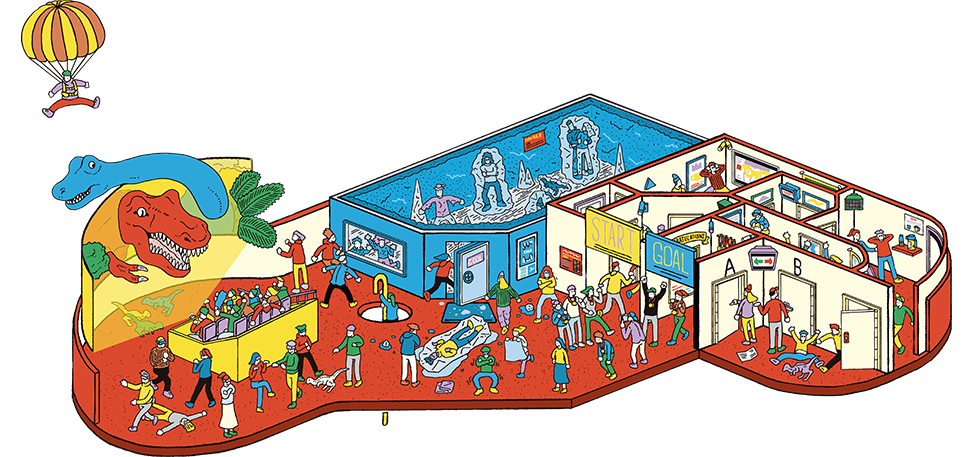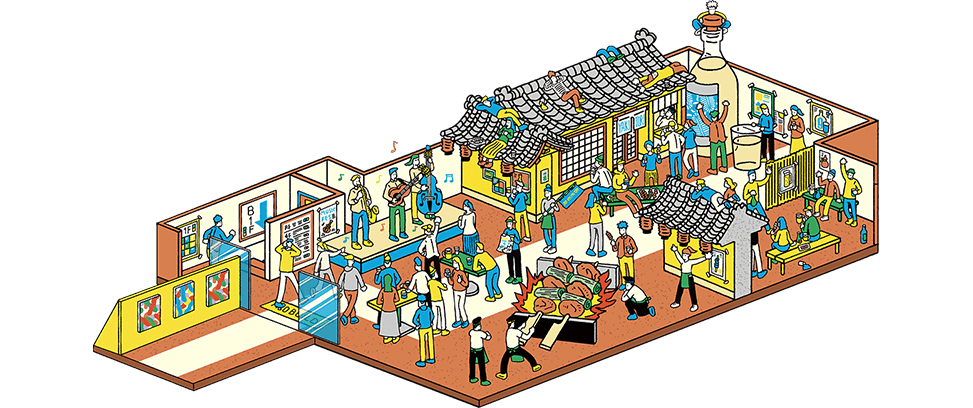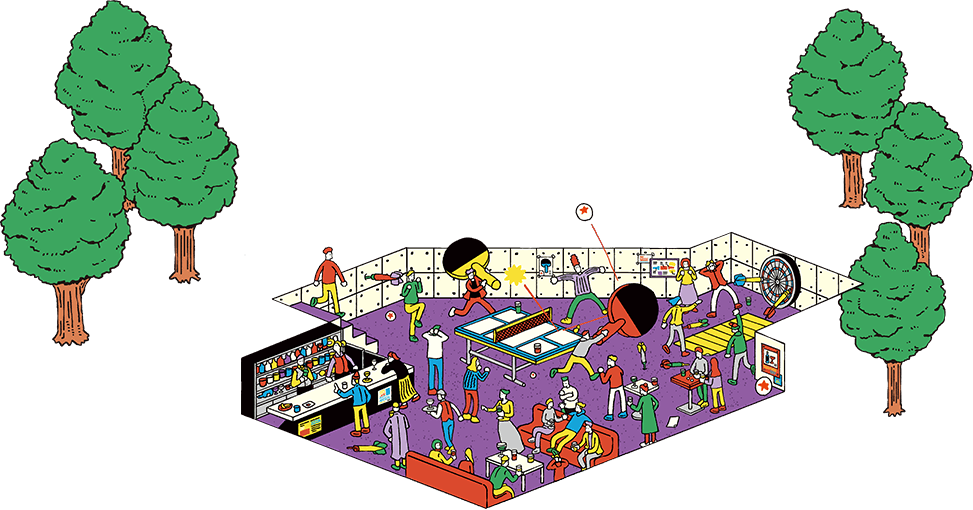 Fun and exciting experiences
Entertainment building with direct access to Yokohama Station
Fun and exciting experiences Entertainment building with direct access to Yokohama Station
This facility is an experience-based complex entertainment facility made in various themes, and provides a chance to experience new sensations with entertainment contents. The building used to be an annex to the Yokohama Central Post Office and was remodeled to create this unprecedented entertainment facility.
Writing is a composed profitable expertise. Blogging is an extraordinary method to work on writing expertise, contact a group of people and it is additionally viable as far as self-articulation and reflecting musings. Sites are likewise useful for classwork as a progressing record is constantly shown at the highest point of the page . Wikis are another apparatus to improve communitarian and basic writing expertise and help language clients figure out how to compose their writing so they
can click here to read
all the info about writing. Wikis are valuable for process writing, joint substance creation and with its adaptable structure useful for venture works. Wikis are additionally significant as students get criticism from different creators. Microblogging is another route for improving exploratory writing abilities as it constrains the length of the sentence(s). Small scale blogging is reasonable for new dialect students as it doesn't require advance capability in language. Furthermore, they are appropriate for examining a theme and imparting contemplations to the group on systems. All things considered, Wikis are perfect for scholarly writing, online journals are perfect with the expectation of complimentary writing, and smaller scale sites are perfect for experimental writing ability. Online journals are proper vehicles for one-to-numerous cooperation while wikis are appropriate for some to-numerous collaboration. The confinements of these apparatuses are that occasionally composed substance might be shallow and the substance quality might be low.
In a country like Japan filled with an abundance of things, people have begun to cherish intangible things such as exciting experiences, interpersonal communication, and self-realization, therefore increasing the needs for space, time, and connections that enrich people's lives.
ASOBUILD has different themes designated for each floor, such as the latest technologies, handmade production, and kids, and redesigns existing entertainment by the power of culture, creativeness, and technology. ASOBUILD aims to provide visitors with new experiences to colorfully decorate their lives.